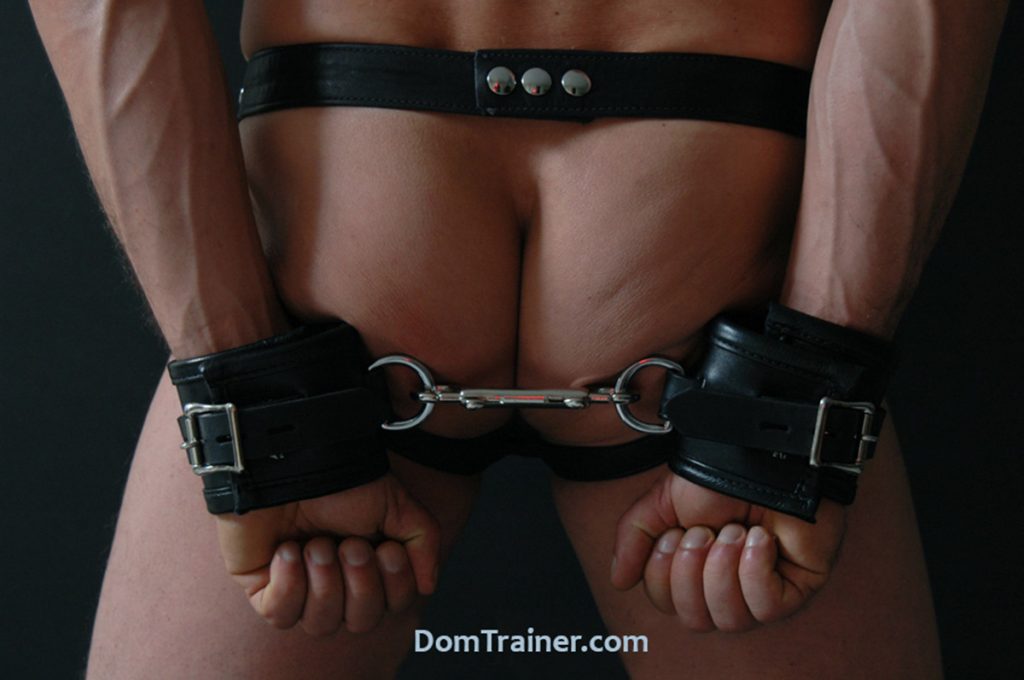 Have a Bondage Fantasy ?
Do you want to experience giving up control or being a Dominant and taking the power?
​Let a Professional Dom working with singles or couples
​coach you through a Hot bondage scene.
No experience necessary and all novices are welcome.
This Sir has all the gear needed to explore a different side of the Leather culture.
​All limits are discussed and respected in a very safe space.
After the session you will be able to add some hot spicy bondage to your play!
954-510-5404